Fraud Alert: mph.bank is aware of recent fake calls, emails and texts that were made to our customers in an effort to steal your information. This is not legitimate if you are asked to provide user credentials or passwords of any sort or ask you to click on a link within any written communication. Learn More
V

isa and

A

pple

P

ay
Simple enrollment
If your Visa card is already connected to your iTunes account, just enter the security code when you enroll in Apple Pay.
To add a new Visa card to your iPhone, open the Wallet app and tap the plus sign. Use the camera to capture and enter the card information.
To add your Visa card to your Apple Watch, open the Apple Watch app and iPhone and select 'Wallet & Apple Pay' and then tap 'Add Credit or Debit Card and follow the onscreen instruction.
Seamless checkout
A simple touch lets you quickly checkout with your Visa card both in-store and in the mobile wallet apps right on your phone.
There's no need to take out your physical Visa card or type in your payment information – just get right to paying.
Security
Visa security replaces your sensitive information with a substitute digital account identifier so you can pay with confidence.
If there is a fraudulent charge on your card, Visa's Zero Liability Policy* guarantees that you won't be held responsible.
*Visa's Zero Liability Policy covers U.S.-issued cards and does not apply to certain commercial card transactions, or any transactions not processed by Visa. You must notify your financial institution immediately of any unauthorized use. For specific restrictions, limitations and other details, please consult your issuer.
More stores every day
Apple Pay lets you use your iPhone 6 and above or Apple Watch to pay at more than 1 million stores, including select store apps.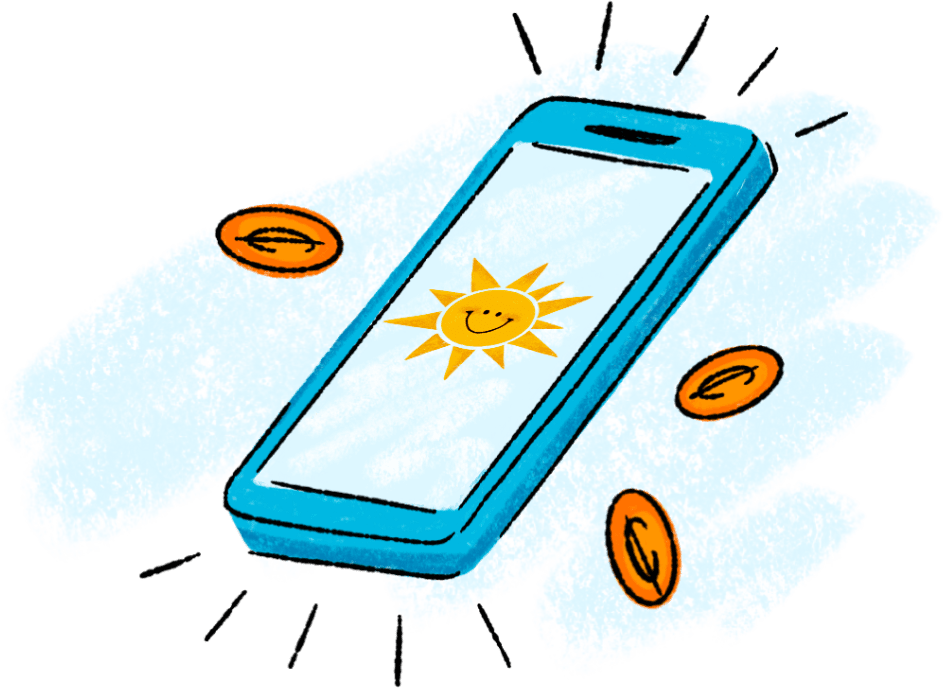 What does it cost to use mph.bank?
There is only one monthly $9 membership fee that's easy to avoid!
Simply make 15 purchases each month with your mphCard it waives the only fee on the account. This also unlocks additional goodies. You could make $$$ with monthly Referral Rewards* and also earn 0.55% APY* interest on your Spend account balances.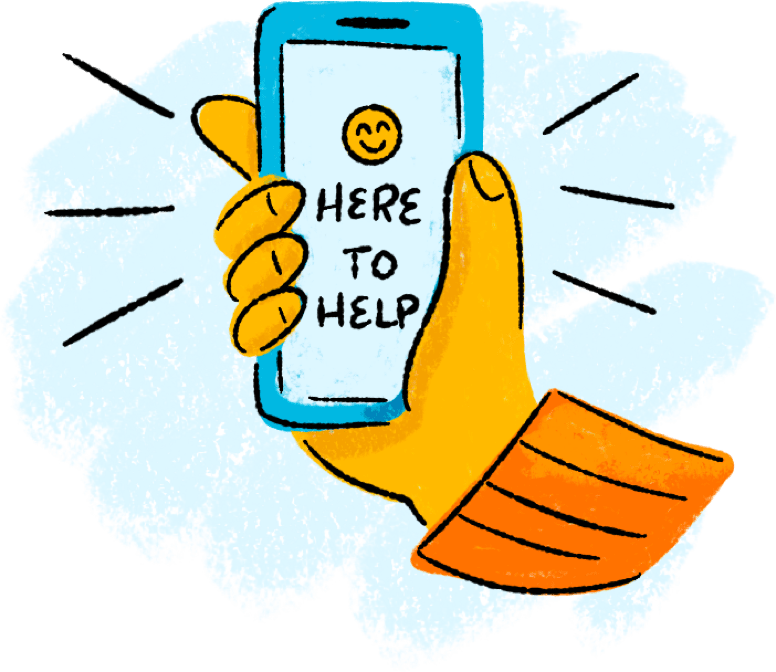 ask us anything, we are here to help!
Secure Email:
Log in to send a secure message.
Call Us:
800.892.8798
Login
Sign Up
If you are interested in opening the High-Yield MMDA or Certificate of Deposits (CD) that is currently listed on SaveBetter, please go here.